We are focused on highly creative projects, providing a multidisciplinary approach. We enjoy challenges.
Our approach is based on the study of people's behaviours and needs by combining data analysis and the analysis of artistic trends and their diffusion.
We dig web languages and we try and anticipate the cultural changes that brands must foresee for their communication strategies.
We aim to reach the right people, at the right time, in a way that is relevant to them.
We are a Full Service Agency
We believe in being a full service agency. Clients shouldn't worry about finding different creatives and studios to be able to have an impact, we do that.
We have a large team and a large studio, clients are welcome to meet us and the people who's working on the project, day by day.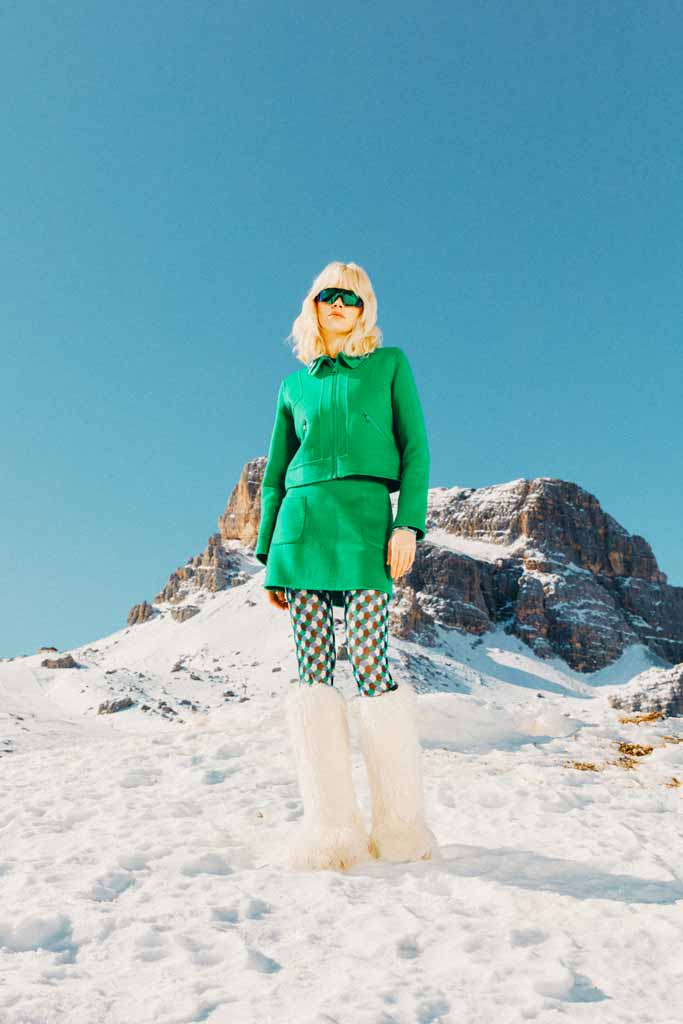 Art Direction
Strategy
Branding
Production
Graphic Design
Photography
Videography
Graphic Animation
CGI
Copywriting
Websites Development
Social Media Managment
Online ADV & Marketing Campaign
Offline ADV & Guerrilla Marketing
Events
Physical and Digital Installations
We believe in collaboration, contamination.
We believe in a non-competitional approach to our work.
We ain't competing, we're tryina rise the bar high.
Through selected partners we offer a focused service to satisfy the higher quality standards.
//Relevance [Data Analisis and Online ADV]
//PBJ [Hi-End Video & Photography productions]
//Pervenio [Video & Photography productions]
//Superflow [Audio/Video & Multimedia productions]
//Collettivo Digitale [Hardware installations & Hardware development] 
We ain't writing novels, we sending messages to the people.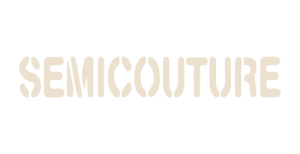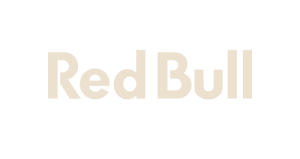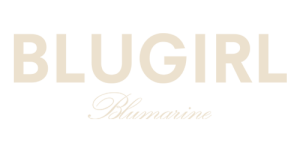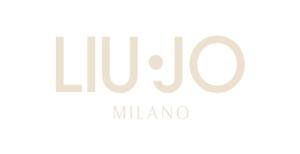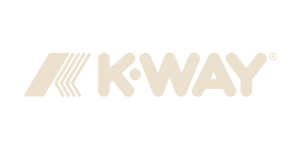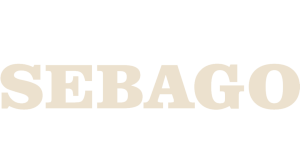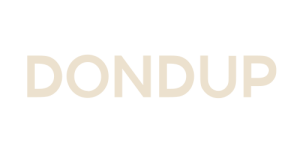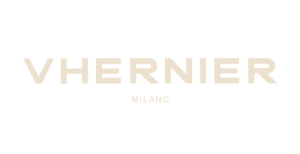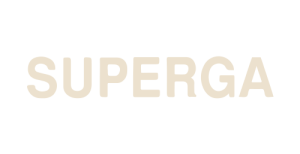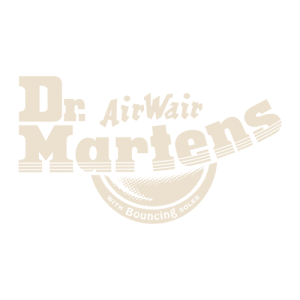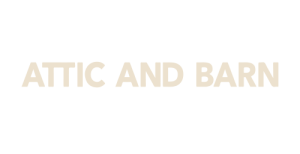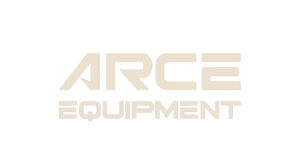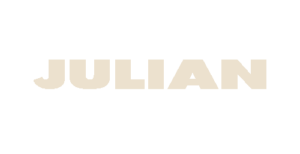 Art events and art residencies at our studio, keep us constantly in touch with art, culture and people.
There's no better way to grow and be in touch with street culture and art but being part of it.
We fulfill whatever is required to spread culture and have an impact on society and people.
We believe communication, wether is commercial or not is the most powerful way to make culture evolve.
We believe in a direct and ethic approach.
We believe in people and we believe what we do is important.
We aim to offer a tailored service to brands through a deep knowledge of street culture in juxtaposition with hi-end culture.
We are from the underground, we have intense backgrounds, we love life, we know what we're talkin about and strive for original and fresh concepts.
_
Full Service Communication Agency. Art gallery, club, melting pot, shapeshifting.
Via Sante Vincenzi 2/C – 40138 Bologna  // Map